Are you looking for Double Loop Coupling? Call us for pricing and availability.
Tuesday, September 24, 2019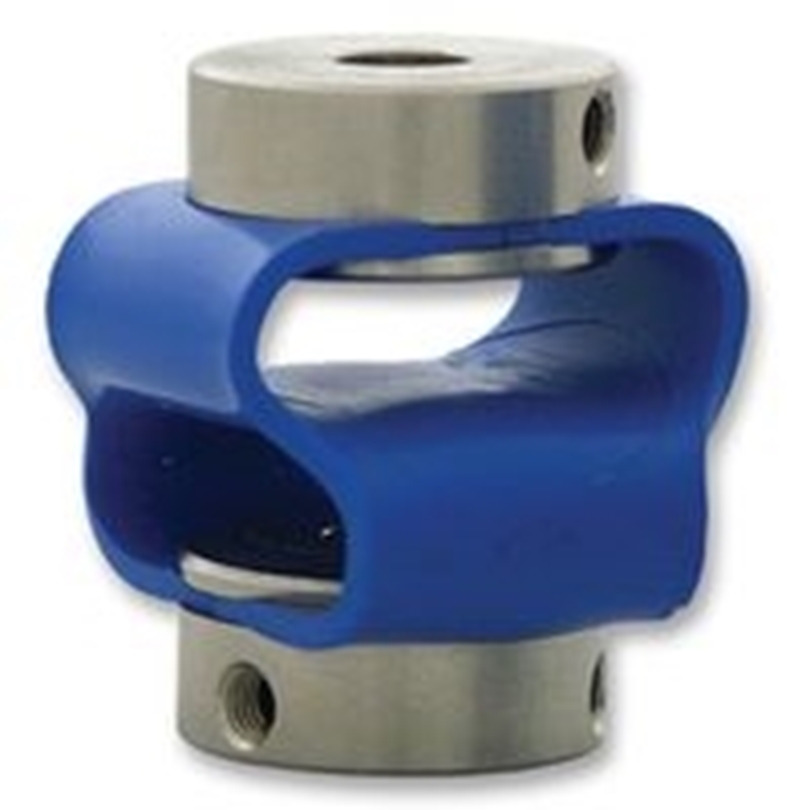 Double loop couplings, also known as a "Crazy Eight Couplings," "Twisted Eight Couplings," or "K Couplings," are two-stage couplings that feature a flexible, elastomeric dual loop element to handle angular, radial, and axial misalignment. K couplings are typically used to transmit rotation in small drives that do not require high precision or precise tolerances.
Typical applications for double loop couplings include:
Encoders
Light power drives
Small generators
Small pumps
Stepper and servo motors